SIM heeft een speciale pagina met inspirerende verhalen van over de hele wereld: SIM Stories.
Pastor Amos, an SIM partner, was exhausted. His home in Niger had been at risk of flooding. Close friends had moved in with his family after their home flooded. The pastor was moving his own household possessions to the church property to keep them dry in case his house flooded. People commented that the sound of raindrops on tin roofs at night, instead of bringing comfort, was bringing fear and dread.
A young man, Dennis, wanted to do significant harm to believers. He heard that someone in his community had been secretly reading the "Christian book," the Bible. If that person could be exposed, Dennis would be rewarded for his service. Dennis and a friend had heard this man was reading his Bible and set off to ambush him.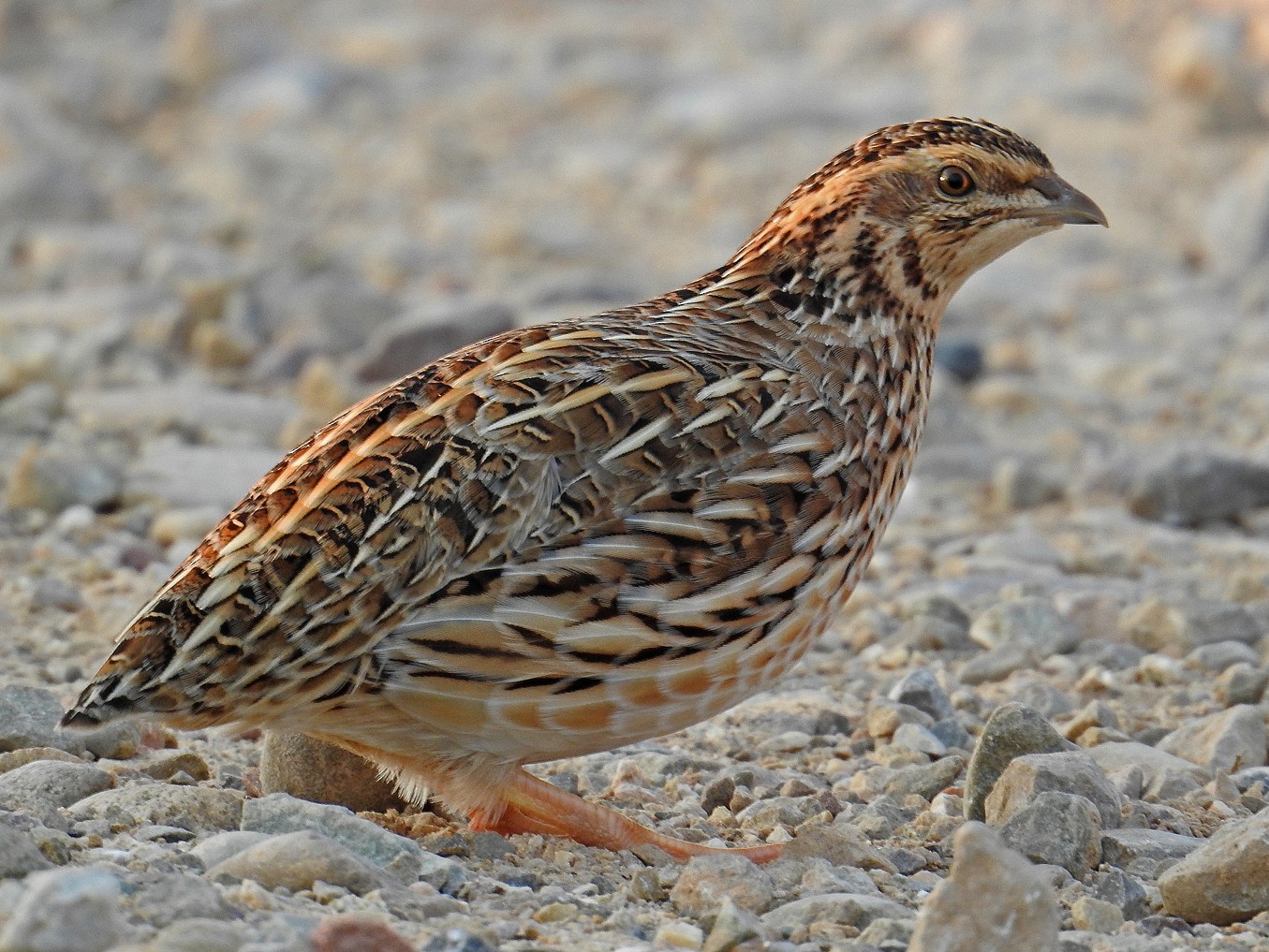 Retiree starts quail hatchery for the glory of Jesus
"I've been blessed. My children are grown up; I'm retired. I have still got knowledge left in me, even at my age, which will be useless if I don't share it. If I keep it. I don't want to be the one with the one talent who buried the talent under the soil. I just want to go out and multiply this talent and invest it, and it grows and bears fruit for the Lord. One day when he sees us, he'll say, you know, 'Good and faithful servant,' I'd like to be that servant."
Lees ook:
I can't preach but hand me a wrench